Adult Ministry at Mosaic Church
As followers of Jesus, we seek to live life the way that Jesus lived.
Luke 6:12–19 gives us a good summary of Jesus' lifestyle:
[12] In these days he went out to the mountain to pray, and all night he continued in prayer to God. [13] And when day came, he called his disciples and chose from them twelve, whom he named apostles: [14] Simon, whom he named Peter, and Andrew his brother, and James and John, and Philip, and Bartholomew, [15] and Matthew, and Thomas, and James the son of Alphaeus, and Simon who was called the Zealot, [16] and Judas the son of James, and Judas Iscariot, who became a traitor.
[17] And he came down with them and stood on a level place, with a great crowd of his disciples and a great multitude of people from all Judea and Jerusalem and the seacoast of Tyre and Sidon, [18] who came to hear him and to be healed of their diseases. And those who were troubled with unclean spirits were cured. [19] And all the crowd sought to touch him, for power came out from him and healed them all.
We seek to establish Jesus' way of life as the rhythm of our church. The life of Jesus could be summarized into three primary dimensions: UP (Communion), IN (Community) and OUT (Commission). We ask all of the family to be actively engaged in all three dimensions of the Christian life.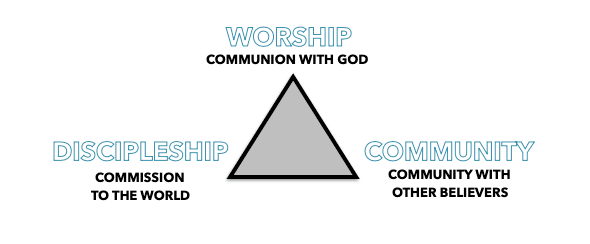 ---
COMMUNION WITH GOD
Jesus regularly withdrew from the crowds and the busyness of life to be with his Father. His connection with His Father was the most important thing in his life. We seek to cultivate a culture of worship. We believe that humans exist to worship and glorify our creator through every avenue of life. Our worship environments at Mosaic are designed to invite God to speak into our lives through God's Word, God's People, and God's Spirit.
---
COMMUNITY WITH OTHER BELIEVERS
Mosaic is a family of MicroChurches who meet throughout our city to pursue connection with every door, every dorm & every social network in Nacogdoches. Jesus drew in crowds and taught them in word and in action about life. He allowed all kinds of people to hang around, so that they would get a taste of life in the family.
Church is more than a building or an hour on Sunday. It is a family of Christ-followers who share life together and live out Christ's mission to go and make DISCIPLES. We encourage our people to move from the rows of a worship environment into a place where they are face-to-face with other believers. When we talk about families on mission, we are not talking just of biological families. We are talking about people in all different situations and stages of life coming together to be a family to one another. Whether you are young or old; single, married , or widowed, God created you for community and we want you to be a part of a family at Mosaic.
---
COMMISSION TO THE WORLD
Jesus invited a few into an intimate place of learning. They received more information, got an up close look at Jesus so that they could imitate him as he put these truths into practice, and were shown how they uniquely expressed the kingdom through their personality and gifts.
A DISCIPLE is a LEARNER, a follower of Jesus Christ who is progressively growing deeper in his or her clarity of belief and consistency of practice. As a result, they begin to look more and more like Jesus (character/ inward fruit) and to do the things that Jesus did while he was on earth (competency/ outward fruit). We desire to help each person grow personally as a DISCIPLE of Jesus and to show them how God has uniquely gifted and positioned them to live on mission and make DISCIPLES. This happens practically within each MicroChurch and through small, intentional groups that we call "Fight Clubs" that are focused on learning to BE and MAKE DISCIPLES for the rest of our lives.
---
Meet our Adult Team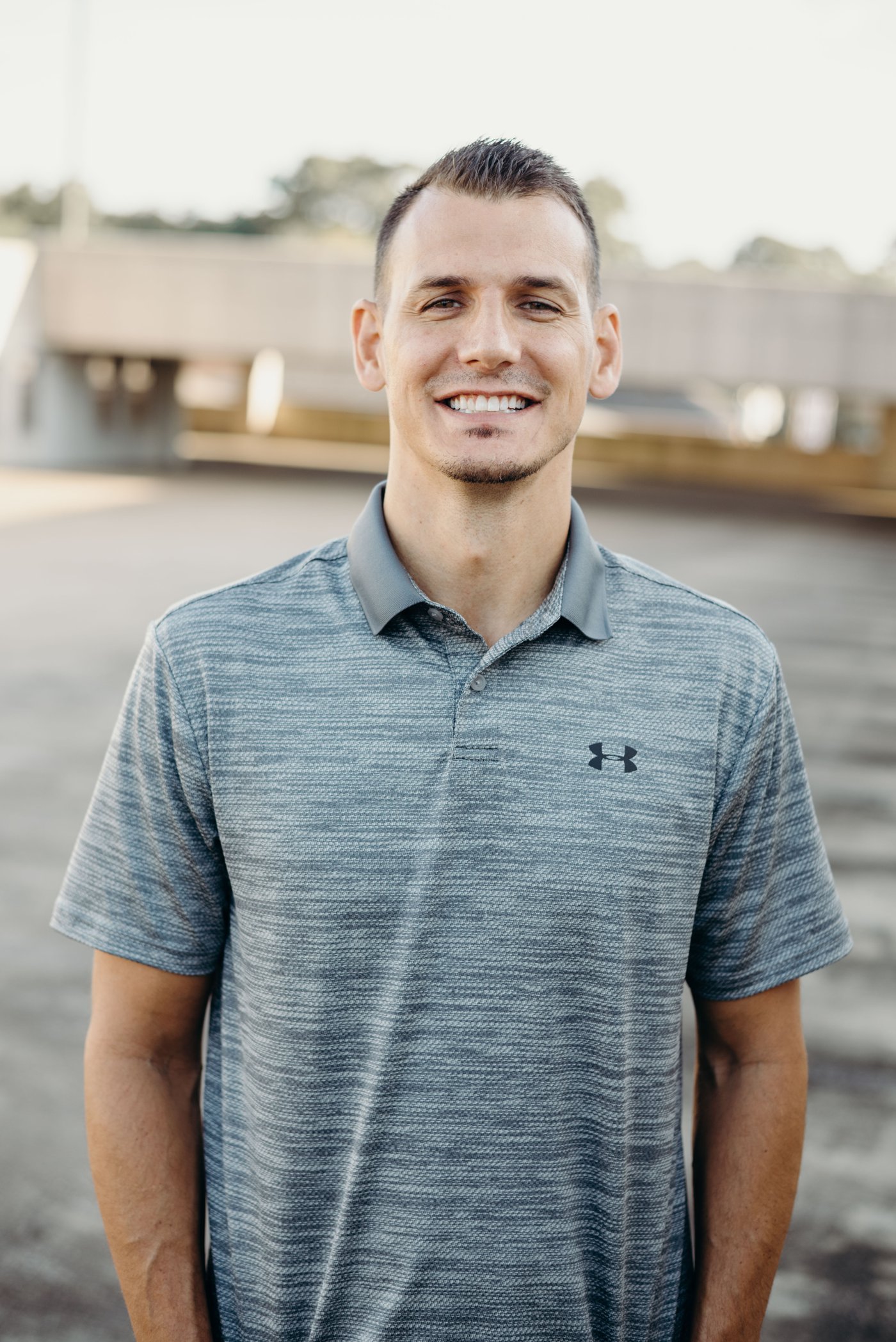 Got questions?
If you have further questions concerning Mosaic or visiting Mosaic Church with children, simply click the button below and get in touch with us!