Bigs Ministry at Mosaic Church
In our Bigs Ministry (1st-5th Grades), we want to establish a firm foundation in the Gospel for our kids. We want for the kids to learn that they can trust Jesus and to experience the family of God, and we hope to partner with families in discipling their kids.
Our volunteers are required to be trained and screened, and we maintain strict teacher-to-child ratios to ensure safe care. For health standards, children must be free from fever or symptoms of contagious disease for 24 hours. Let us know of any allergies or medical conditions your child may have.
Elevate- Sunday Mornings @ 9:30 (begins on Sept. 12th)
Kids Programming During Worship- Sunday mornings from 10:15-12:00
Check-In
Check-in opens at 10:15 am and can be found under the covered walkway to the right of the Sanctuary. 1st-3rd graders attend the first half of the worship service are welcome to sit with their families or with our our kid's team. Prior to the sermon, kids will be dismissed for a Kid's Sermon on the same topic and passage as the main worship service but in a more kid-friendly format. 4th-5th graders are encouraged to remain in the Worship Service with their families.
Pick-Up
After Worship is completed, parents can return to the Check-in Area. For security purposes, parents must present their portion of the check-in sticker. The Kids Welcome Team will then retrieve their Big.
---
Bigs Serve Team
We train our serve team to not only create a safe environment for your kids, but also to cultivate an atmosphere where kids experience God's love and joy! If you ever feel that any of our kids' leaders or serve team are not adhering to our church's culture, please let us know by emailing dustin@mosaicnac.com. Fill out the form below if you're interested in being a part of our kid's serve team.
Meet our Bigs Team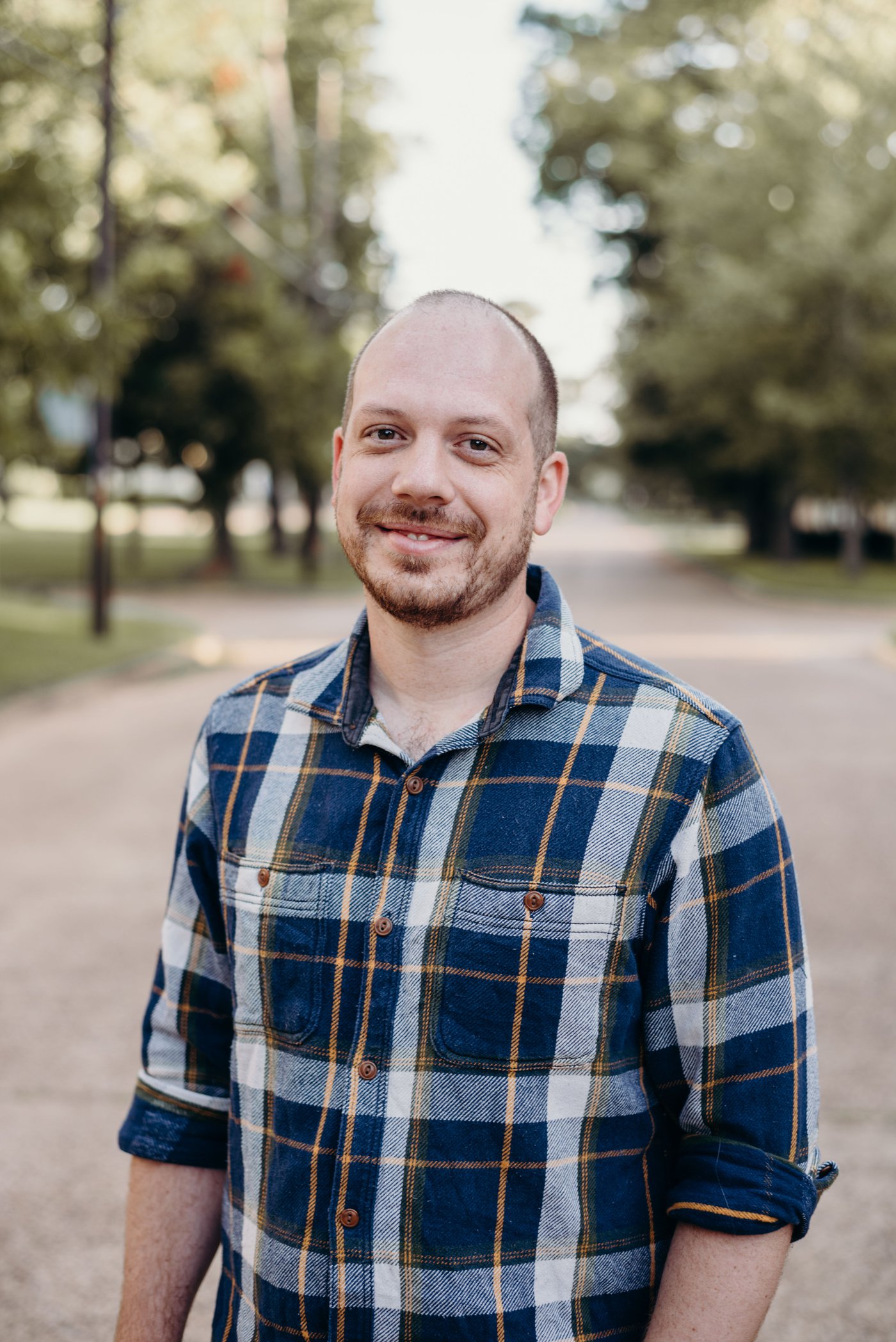 Got questions?
If you have further questions concerning our Mosaic Kids experience or visiting Mosaic Church with children, simply click the button below and get in touch with us!