Mosaic Littles
At Mosaic Church our Littles (Ages: 6 Weeks Old through Kindergarten) experience safe, age-appropriate environments where they learn about Jesus in a creative and intentional way.
Our ministry exists to come alongside the families of Mosaic Church and embrace the needs of our kids. By igniting their imaginations, activating their senses, and structuring their experience.
Mosaic Littles FAQ
Meet our Kids Team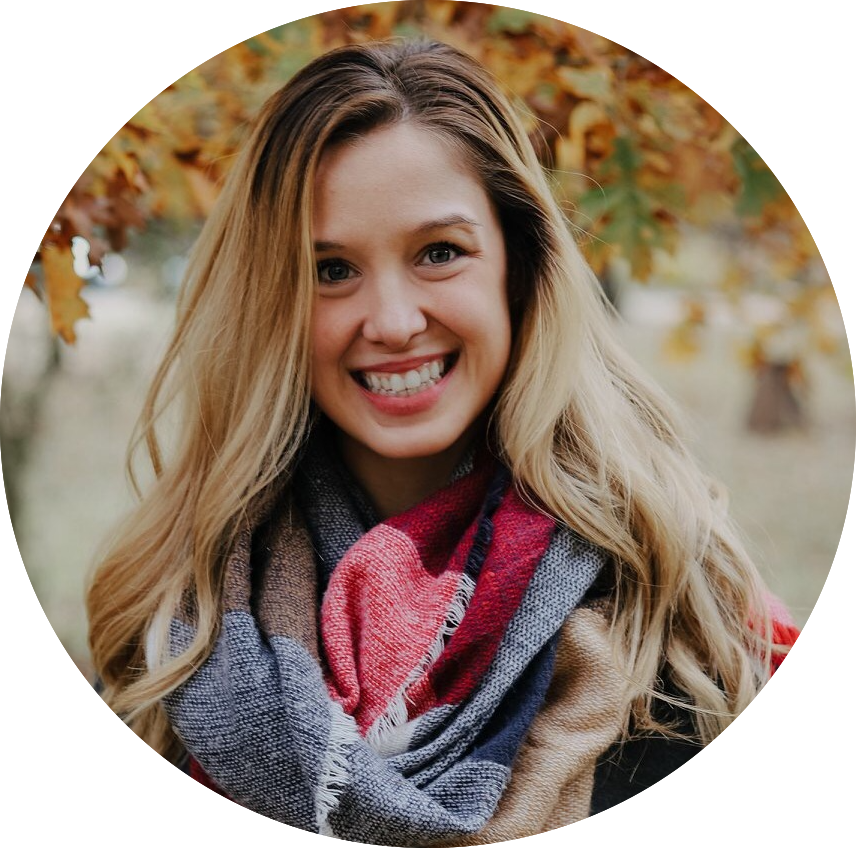 Got questions?
If you have further questions concerning our Mosaic Kids experience or visiting Mosaic Church with children, simply click the button below and get in touch with us!