Time + Location:
Mosaic and Oak Grove are holding joint worship services at 10:30 AM at Oak Grove Baptist Church's Campus at 2603 SE Stallings Drive.
---
What to Expect:
Services will begin each Sunday at 10:30 and the Staff of Mosaic Church will be preaching, leading worship and running the kid's ministry during the service.
Kid's Ministry will be running for all kids ages 6 months old-6th grade. Check-In will begin at 10:15 in the entrance to the chapel, which is next door to the main building at Oak Grove. We will have signs and volunteers directing people to help them find check-in and adjust to a new location.
---
Preaching Series: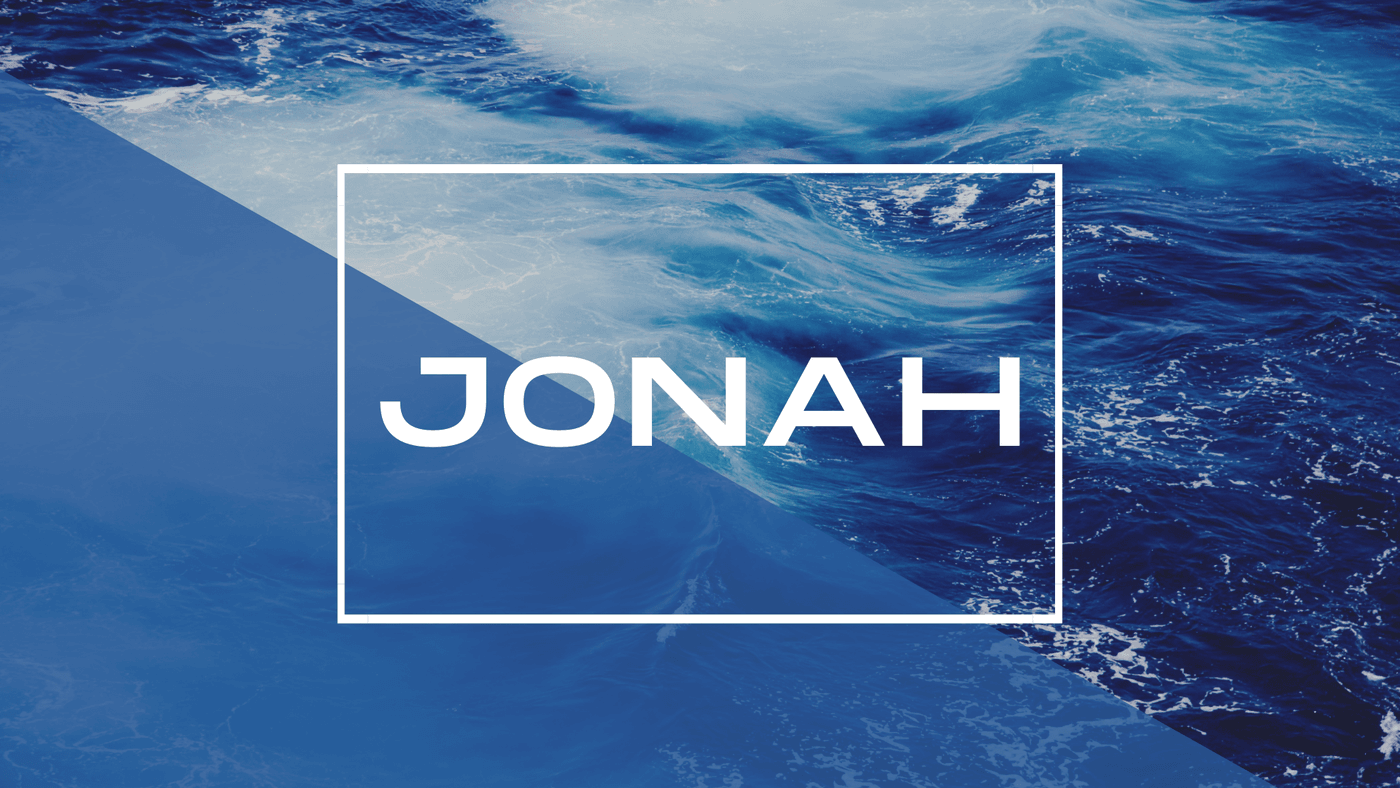 For the month of May, Pastor Kyle and Pastor Terrell will be preaching a series on the book of Jonah.
---
Why are we worshiping with Oak Grove?
Our two churches are engaged in discussions and considering a potential merger. As we continue to prayerfully consider the future of our churches, we want to have some time together to get to know each other. Whether the merger happens or not, we are brothers and sisters in Christ and co-laborers in our city and want to work together to advance the Kingdom.
If you missed the earlier announcements concerning the conversation between Mosaic & Oak Grove, you can learn more here:
---
Will there be a Live Stream of the Services?
Oak Grove will be posting a Live Stream of the services on their facebook page. Click on the button below to access the Live Stream.