The Next Step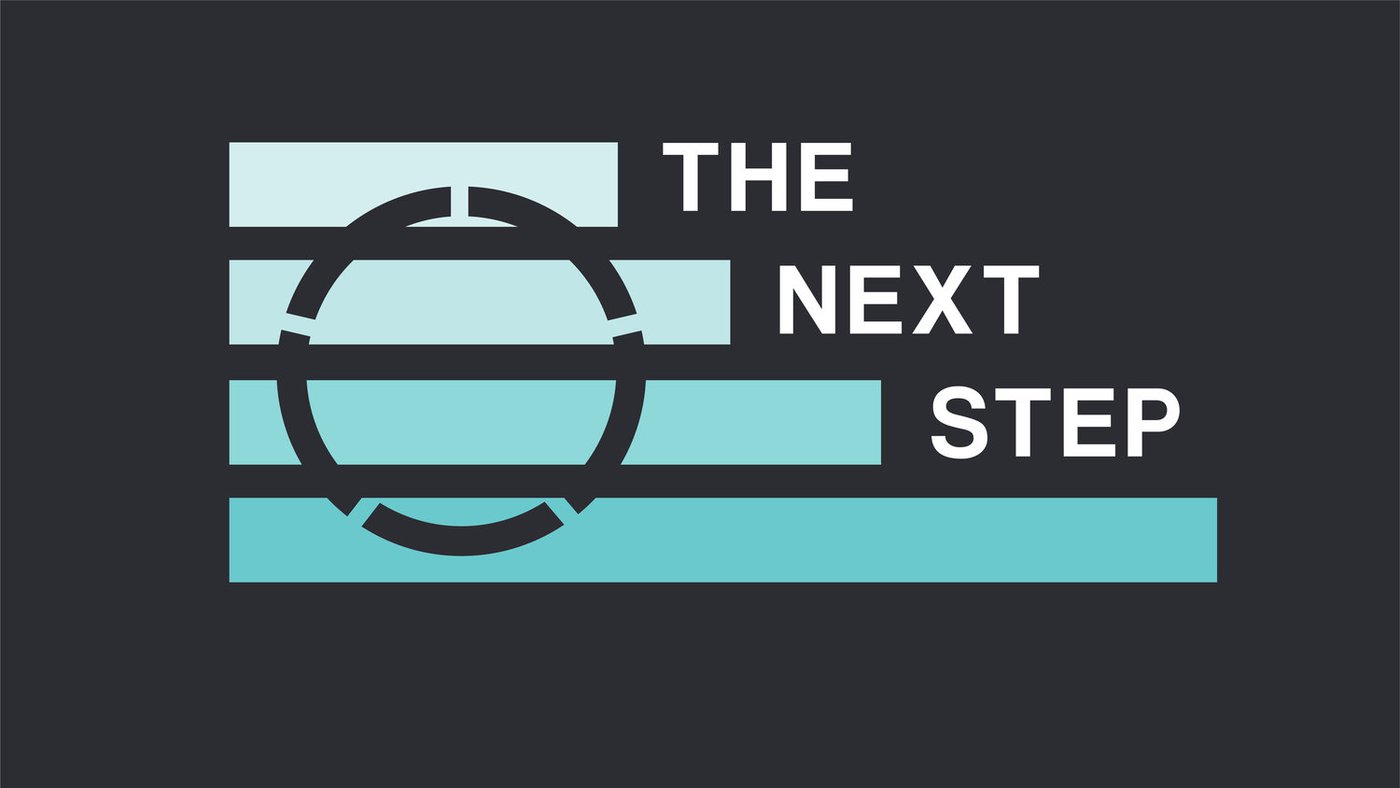 From our first weeks in the barn, we have felt God calling us to trust him and to wait for his perfect plan rather than moving ahead quickly in our own strength and wisdom. This has been a season of waiting, praying, and asking God to make his plans for us clear. Proverbs 3:5-6 says, "Trust in the Lord with all of your heart and do not lean on your own understanding. In all your ways acknowledge him, and he will make straight your paths." In the Hebrew, 'make straight our paths' reads, 'He will make your path obvious." In the past month, God has done just that, revealing a major part of his plan for His Kingdom to be advanced in Nacogdoches. Mosaic has been given 45 acres of land near the heart of Nacogdoches. We believe that God has given us this land not only to serve the needs of Mosaic Church, but to serve and love our city.
LOCATION:
45 acres on West Austin Street (2609) just west of the bridge over Bonita Creek and the railroad track.
FAQ'S:
How did this opportunity come about?
Over the past two years, we have been waiting and asking God to make something obvious to us concerning the future plans of Mosaic. There have been several options brought to us during this time, but none of them were right for us. Over the past month, this piece of land was brought to us as a potential place for us. The elders wanted to explore the possibility further and formed an advisory team to join in praying through this decision. The advisory team also saw the land as a great potential place to serve our city. In the midst of our exploration, prayer, and discussion, members of Mosaic who desire to remain anonymous came to the elders with the offer to purchase and gift the land to Mosaic. The elders of Mosaic voted to receive the gift with deep gratitude towards those who made it possible.
What is the timeline moving forward?
We are at the very beginning of the process to plan, raise money, and build. Thankfully, due to the generous giving of our members over the past 2 years, our 'Next Step' fund has $105,000 as a start of the money that will need to be raised as we look towards the future. We will remain at McMichael for the foreseeable future and will begin the process of developing plans that we will share with Mosaic members in the coming months. We are at the very beginning stages of considering how to best use the land to meet the needs of Mosaic Church and of our city.
Why does the leadership team at Mosaic think that this is the right move for us?
There are many reasons that we believe this to be the right next step. The location is inside the loop, which is ideal for our church. We can build in stages, starting with the essentials to meet the needs of our growing church family, and 45 acres allows us to have ample room to grow as the Lord continues to grow us as a church and as we see opportunities to impact our city.
How does this effect our relationship with Nac ISD?
Regardless of where we gather in the future, we believe that our relationship with Nac ISD is a major part of our strategic plan to reach and serve our city. Many opportunities have been given to us in the time that we've worshiped at McMichael, and we plan to continue to make the most of these open doors in the years to come. Based on the increasing needs of a growing church, our rent has increased at McMichael. The administration has graciously agreed to help us, but we do not want be a strain on the schools and have known from the beginning that this was a temporary place, not a never-ending contract.
How can I help?
Pray & Invest! We are so thankful that the Lord has provided, but we are just getting started! In addition to your regular giving, we ask that you prayerfully consider giving to our 'Next Step' Fund. Simply click on the blue giving button in the lower right corner of each page and give to the "Next Step" Fund.
We would love to talk more or answer any additional questions for any member of Mosaic. Email contact@mosaicnac.com if you would like to set up a time to talk to a pastor or elder.