The Next Step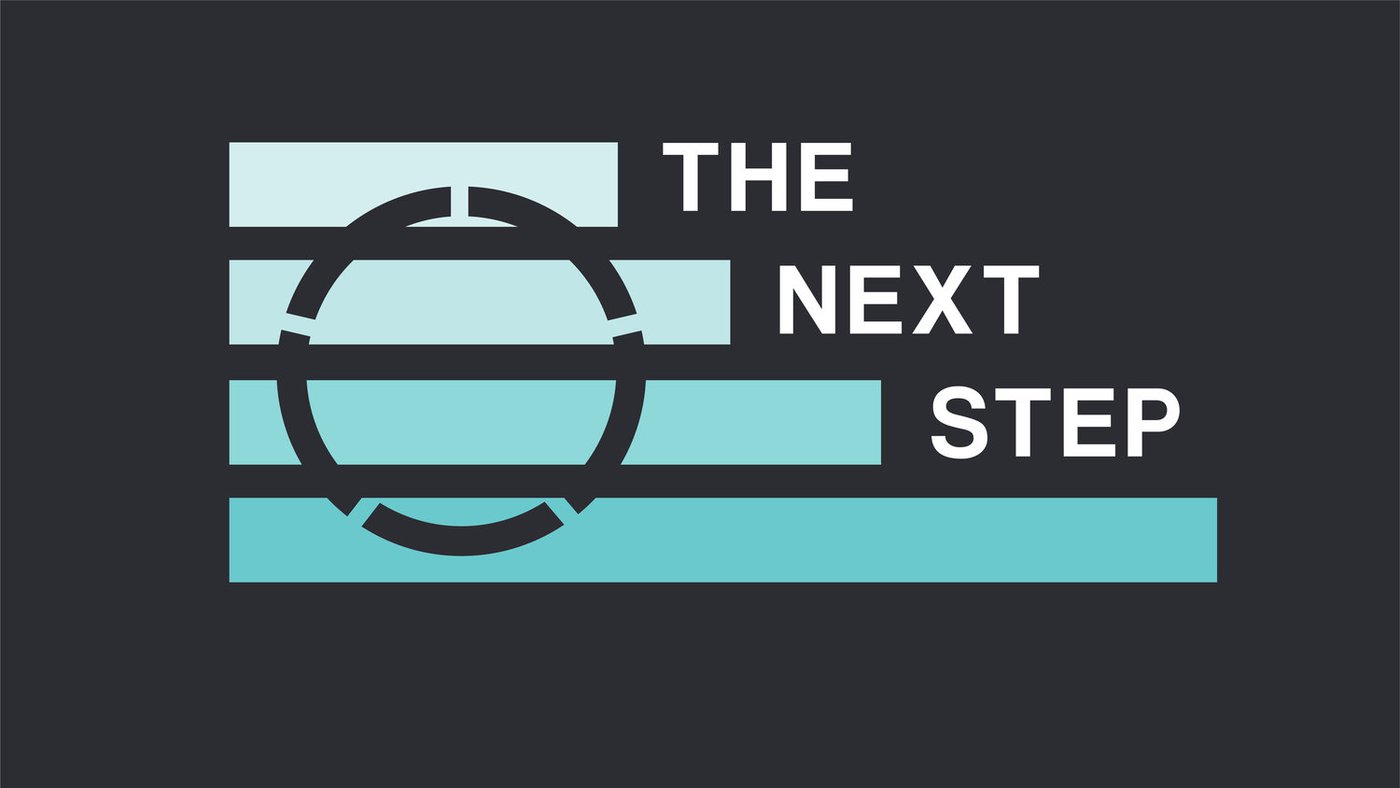 From our first weeks in the barn, we have felt God calling us to trust him and to wait for his perfect plan rather than moving ahead quickly in our own strength and wisdom. This has been a season of waiting, praying, and asking God to make his plans for us clear. Proverbs 3:5-6 says, "Trust in the Lord with all of your heart and do not lean on your own understanding. In all your ways acknowledge him, and he will make straight your paths." In the Hebrew, 'make straight our paths' reads, 'He will make your path obvious." In the past month, God has done just that, revealing a major part of his plan for His Kingdom to be advanced in Nacogdoches. Mosaic has been given 45 acres of land near the heart of Nacogdoches. We believe that God has given us this land not only to serve the needs of Mosaic Church, but to serve and love our city. We are patiently but persistently praying for God to direct our steps and His Will for our future and this land.
LOCATION:
45 acres on West Austin Street (2609) just west of the bridge over Bonita Creek and the railroad track.
How can I help?
Pray & Invest! We are so thankful that the Lord has provided, but we are just getting started! In addition to your regular giving, we ask that you prayerfully consider giving to our 'Next Step' Fund. Simply click on the blue giving button in the lower right corner of each page and give to the "Next Step" Fund.