Announcements
5.29 Update:
5.22 Update:
Tentative Re-Launch Plans: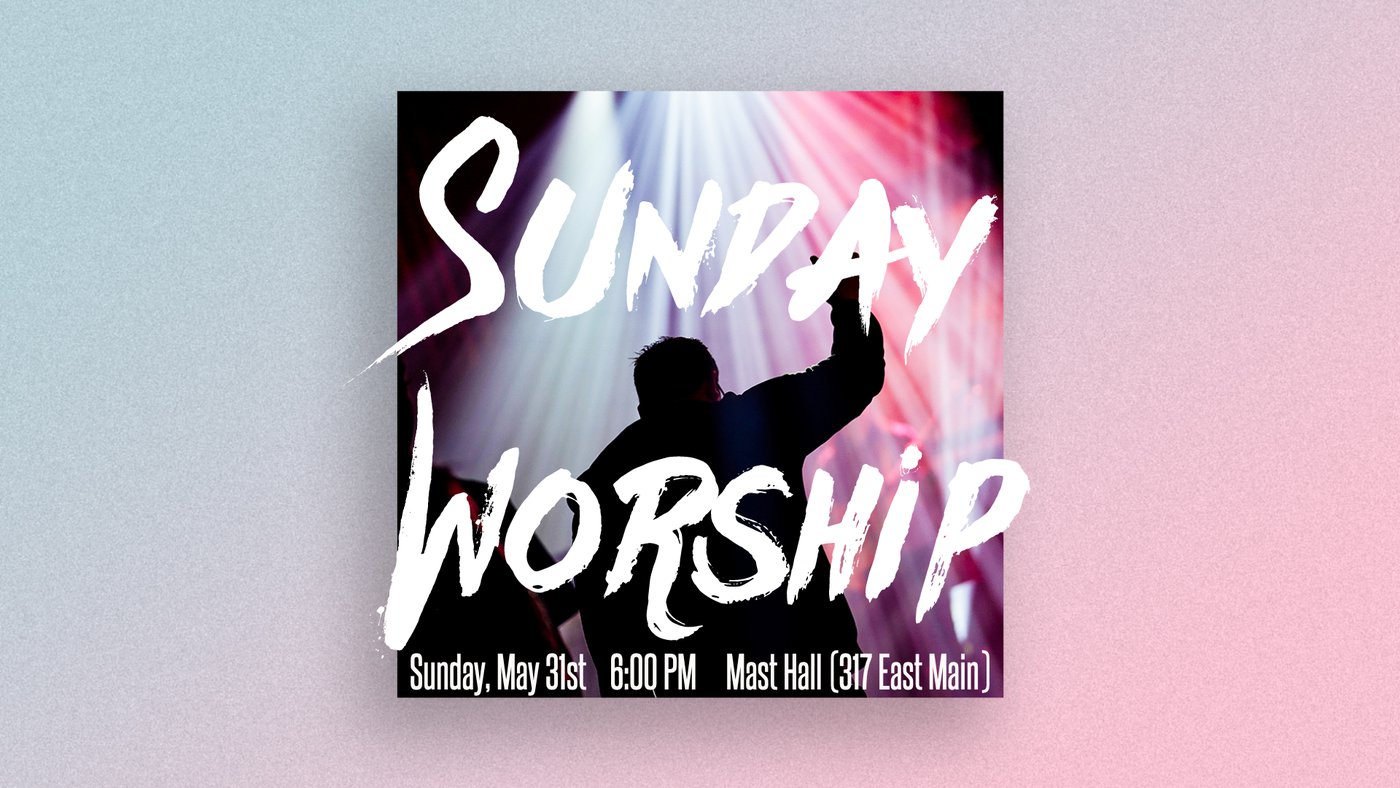 Mosaic currently plans re-launch live services on Sunday, May 31st at 6pm at Mast Hall (317 East Main Street). Social Distancing will be implemented and there will be no kid's ministry offered. People may wear masks if they desire, but it will not be required. We will be asking all attending the services to strictly avoid physical touch with anyone outside of their immediate family.
The service will last one hour and will be a time of worship, prayer & brief pastoral encouragements. We will continue to produce "Church at Home" content for the forseeable future. Sermons will be offered as a part of our online content during this time.
We will continue to monitor state and local COVID-19 cases and make adjustments as needed.
Re-Opening Plan: Policies & Procedures