STAY CONNECTED WITH US:
week of march 30th-april 5th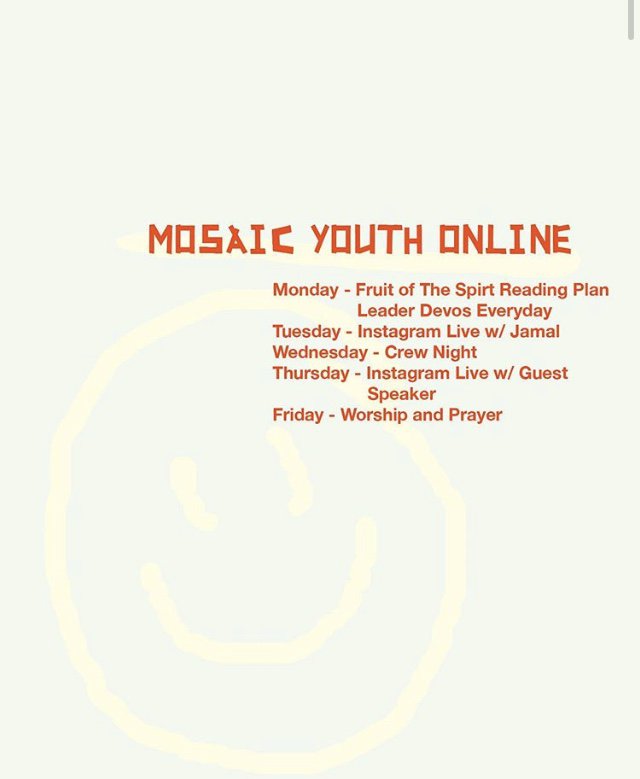 CREW NIGHT
CREW night is when we meet together for a night of community. Our goal on this night is to help each other take a next step with God and each other. Food, Fun and Friends is what you will find when you come to crew night! This is easiest place to get plugged in with other areas of our family.
Time: Wednesday nights 6-8
CAMPUS CREWS
We are committed to being a youth group for the city. We want our friends, and school to experience what we have and we want to make it really easy by bring CREW to them. This is the part of of our ministry where our Student Leaders own their campuses and we support, encourage, and equip them to do just that. We believe God has called us to bring love and hope to our campus.
BREAKFAST CLUBS
BREAKFAST CLUBS are our bible study groups that meet throughout the city in the morning. These morning are built for student to grow in their relationship with God by learning how to read and study God's Word in an intentional setting.
Meet our Youth Pastor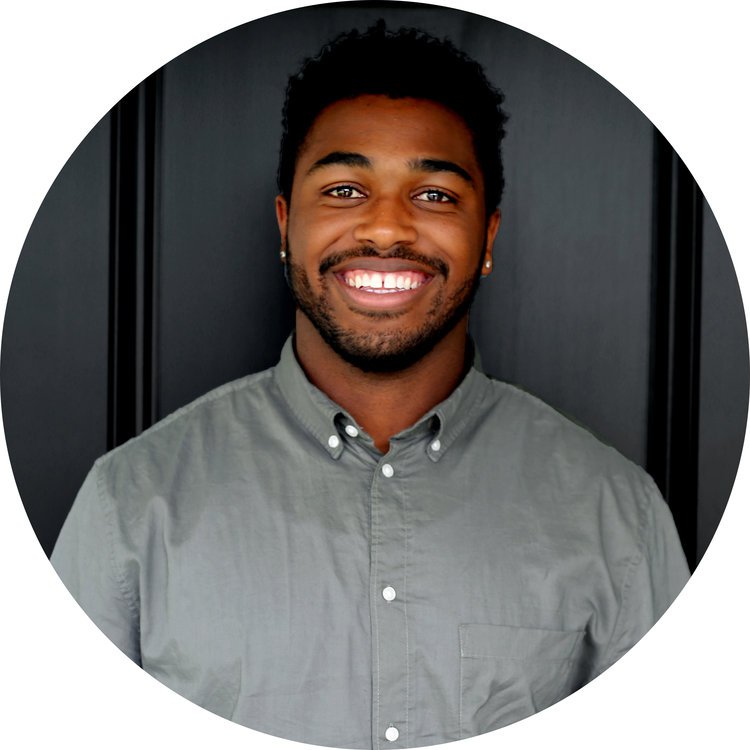 Got questions?
If you have further questions concerning our Mosaic Youth experience or visiting Mosaic Church with students, simply click the button below and get in touch with us!