Mosaic's Lead Pastors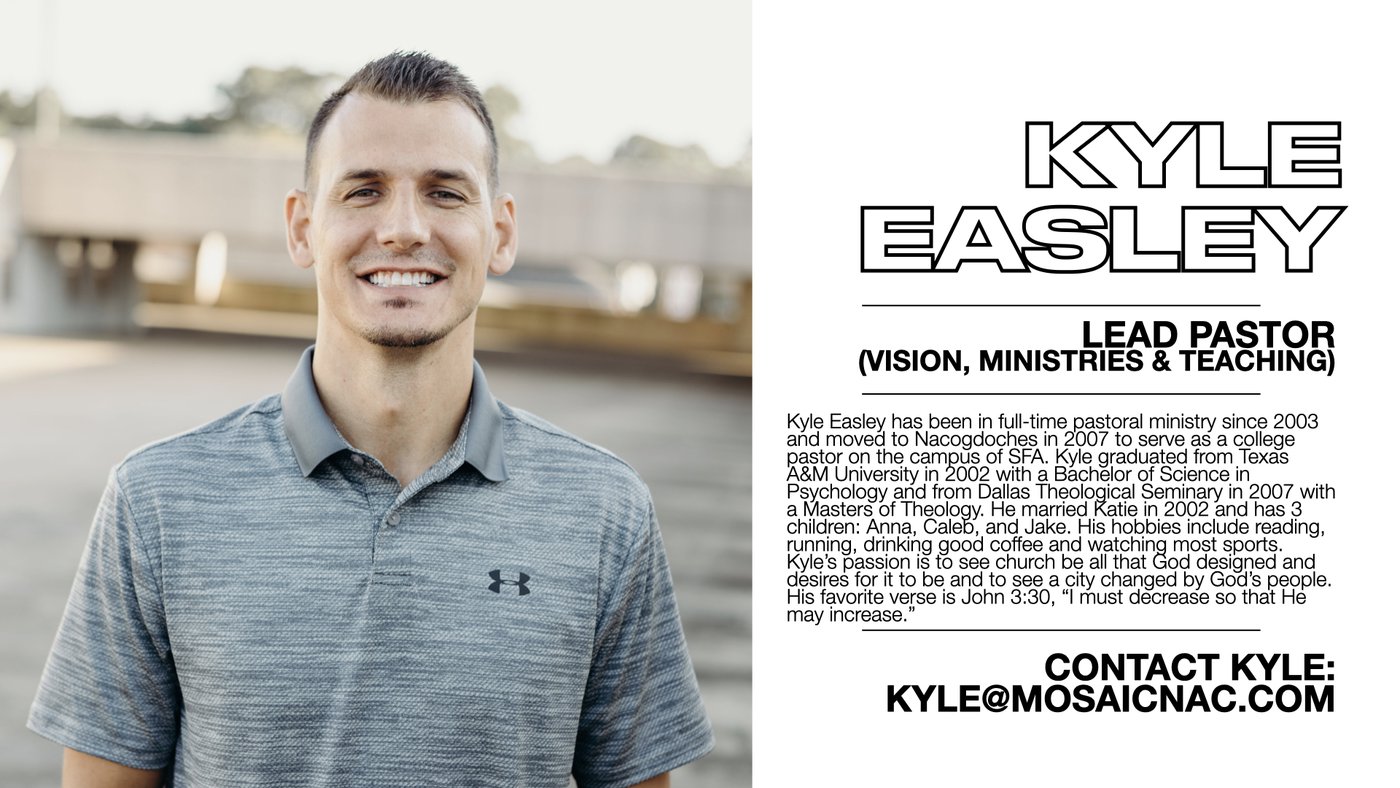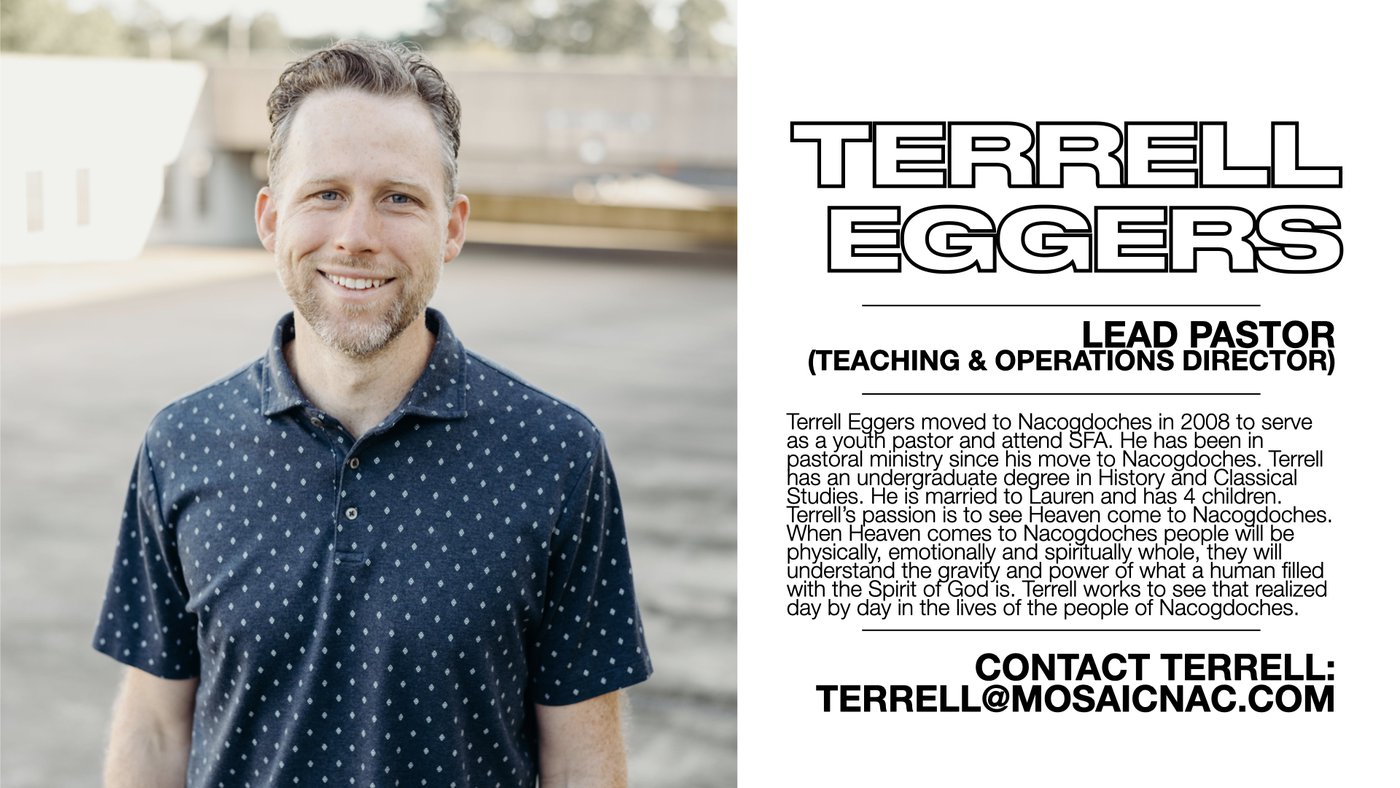 ---
Mosaic's Staff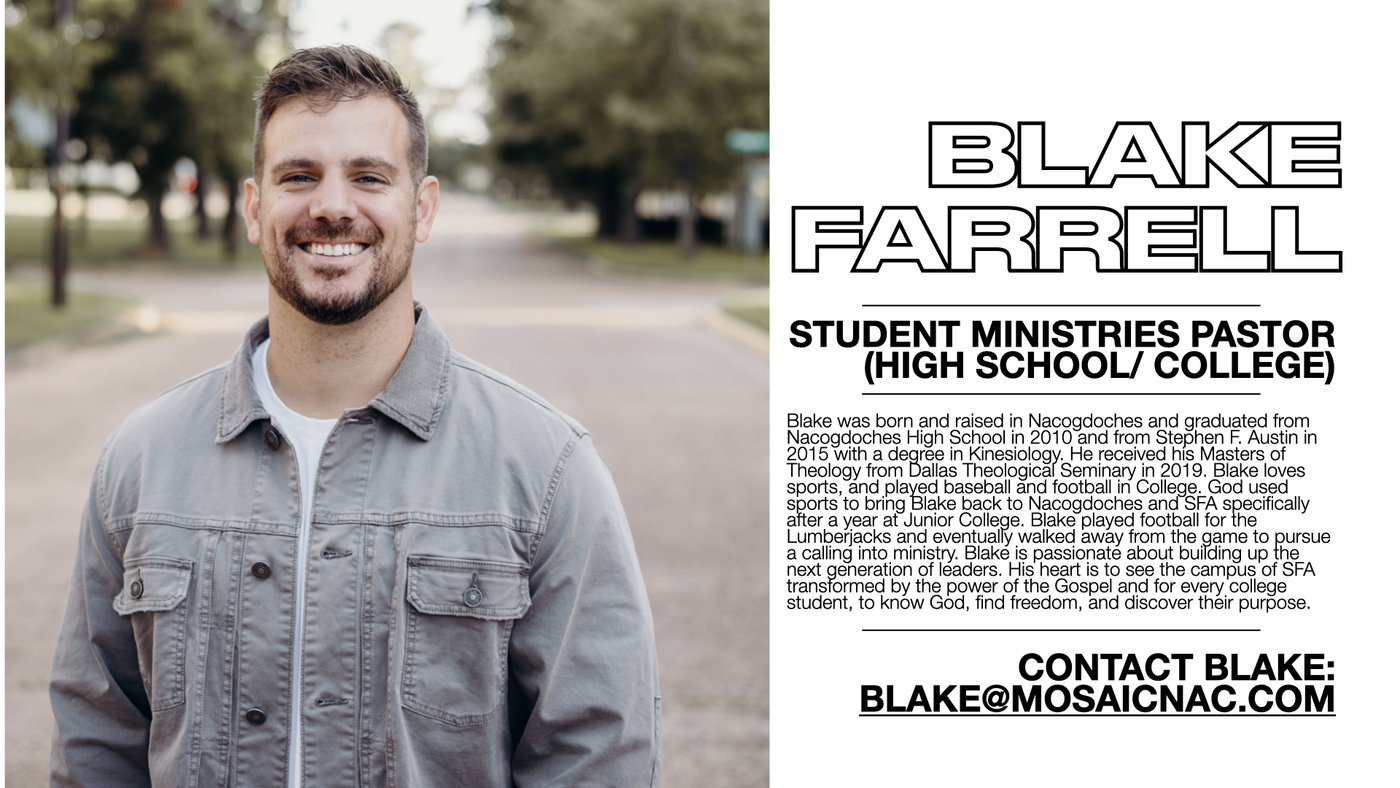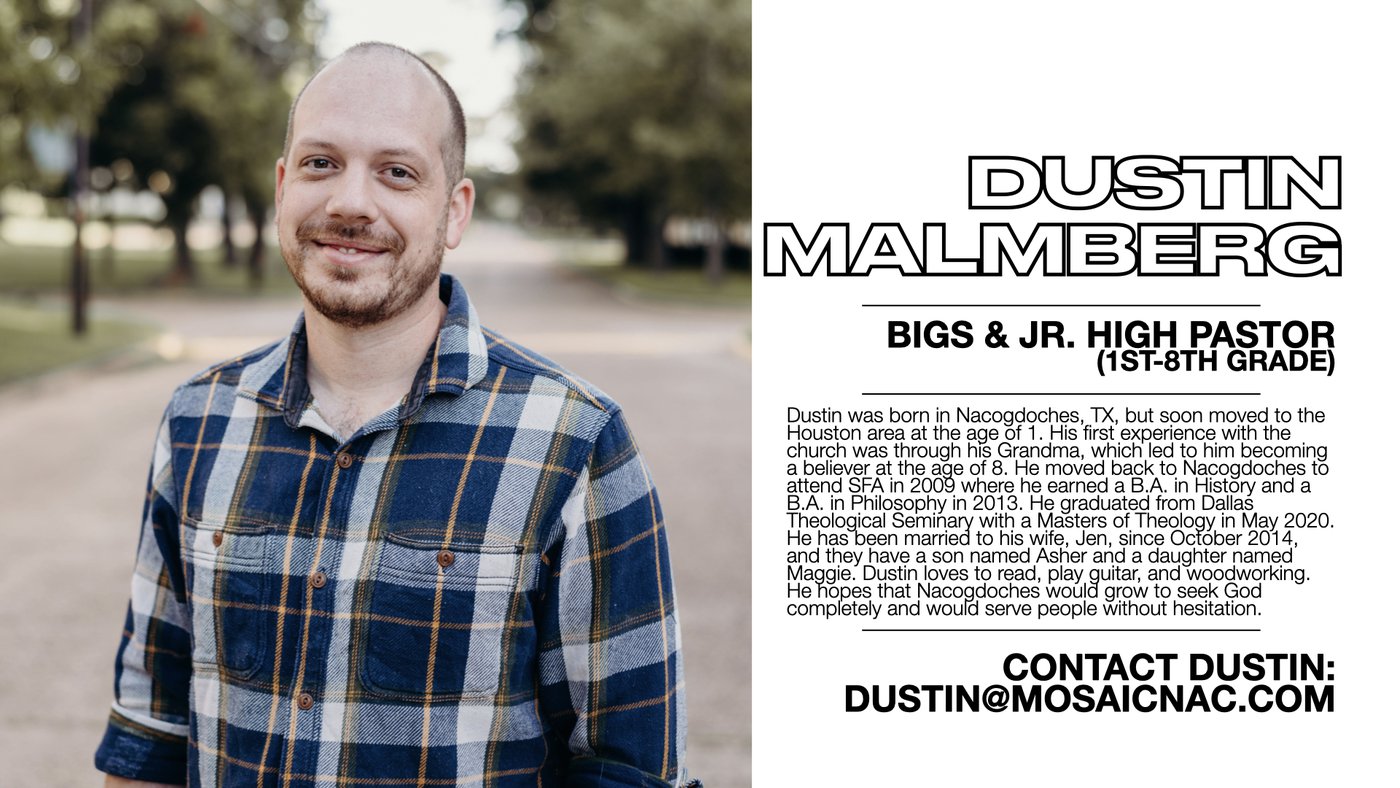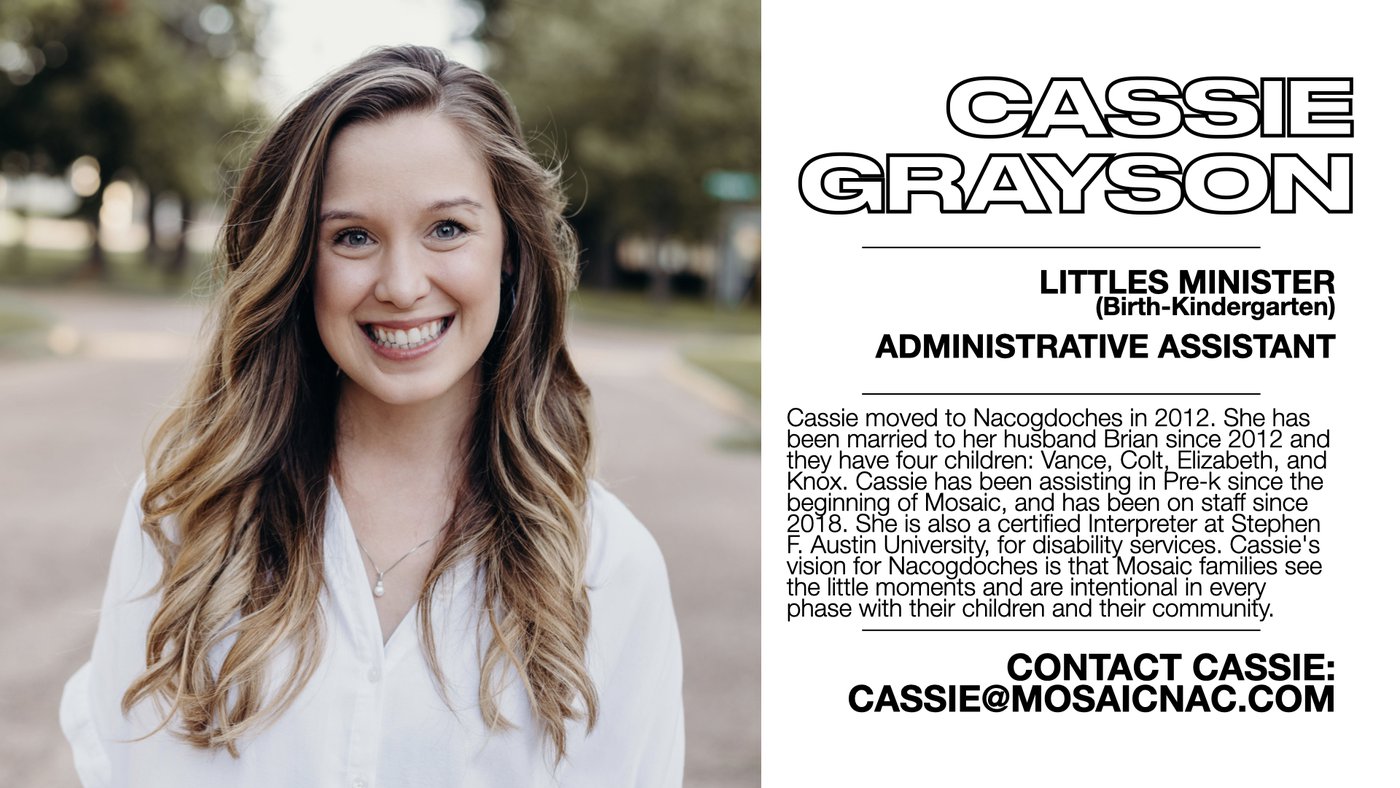 Mosaic's Elders
Josh Evans, Elder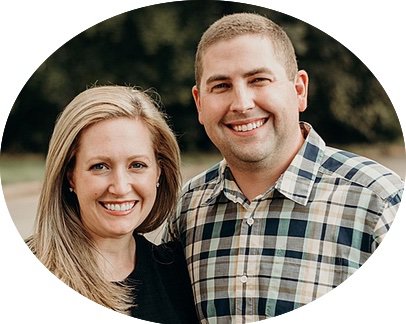 Josh Evans met his best friend and wife Emily, a Nacogdoches native, while attending Baylor University. After graduating in 2007, they moved around Texas and hustled their way up the corporate ladder. As the exhaustion and lifelessness set in, God in his kindness showed them a different way. They moved to Nacogdoches in 2010 and settled in to an entirely new way of life as a family and followers of Jesus. Josh has worked for Texas Farm Products Nutrition since 2010 and Emily is a part-time accountant at Ark Pharmacies. Josh and Emily are parents to Whit and they serve as Mosaic Community Group leaders as well as any other role that comes their way. Josh is passionate about the city of Nacogdoches being changed one person at a time through the voice and presence of God. His favorite passage in Scripture is Isaiah 61, and he loves to share his personal stories of transformation through encountering Jesus.
Paul Hagler, Elder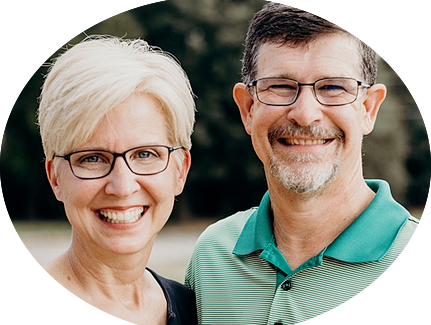 Paul Hagler met his wife Joni while in college at SFA and they got married in November of 1987. They moved back to Nacogdoches in 1995 and have called it home ever since. They raised two sons, Skylar and Tucker, who are married to Corey and Breanna respectively. They have two grandsons, Jacen and Clark. Paul has 21 years under his belt as a local pharmaceutical representative for Pfizer. Joni has transitioned into the role of full-time grandmother (Jo Jo) and the co-leader of their Mosaic Community Group. Paul and Joni enjoy traveling together, spending as much time as possible with their grandsons and family, and shepherding people into committed service in God's Kingdom. They find joy in seeing and helping believers faithfully labor wherever God has placed them.
Garth Hinze, Elder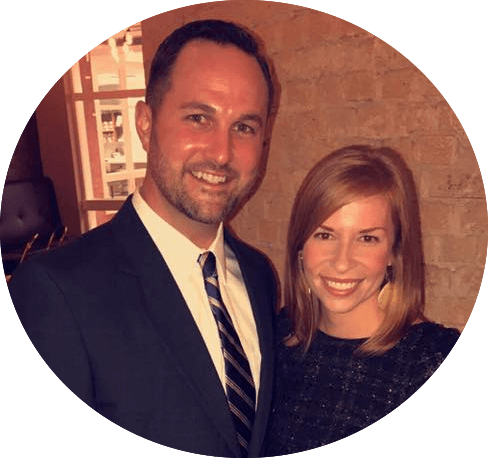 Garth Hinze grew up in Nacogdoches and graduated from NHS where he started dating his lovely bride, Holly. He graduated from Texas A&M University in 2004 (Economics) and married Holly in 2005 in Houston where she attended the U of H doctoral program in pharmacy, and Garth worked in investment real estate. They moved to Austin in 2008 for Garth to attend the University of Texas (MBA) and moved to Nacogdoches upon graduation in 2010 to acquire their first pharmacy. He serves on the Nacogdoches Economic Development Board and was first elected to serve on city council in 2017.While Garth worked at Pine Cove Camps in the summer of 2003, God revealed Himself as a loving Father who yearns to know His sons and daughters, pursues them relentlessly, and is happy to work signs and wonders to demonstrate that love and get their attention. Garth loves teaching others to hear from the Lord for themselves, an essential component in God's Kingdom manifesting in every facet of our lives. Garth & Holly have been blessed with two sons, Luke and Joel, so Garth's current hobbies include Legos, diaper changing, and enjoying Holly's culinary creations.
---